The Post and Courier mobile app will soon limit the number of free articles available each month for non-subscribers.
The Post and Courier desktop and mobile website have long been metered for non-subscribers. The site allows access to several articles for free every 30 days.
Similarly, once you reach this free limit on the mobile app a prompt will appear and give you the option of signing up for a one-day pass, 30-day subscription or annual subscription. For current subscribers, the prompt will include an option to log in with your username and password. Print subscribers also can activate their complimentary access at postandcourier.com/subscribe.
Those using the iPhone and iPad app will need to accept the latest updates in order to continue to read Post and Courier content. Failure to update your app will result in a locked home screen. Android customers will not be required to update their mobile app.
Example of what iPhone and iPad users may see:

+1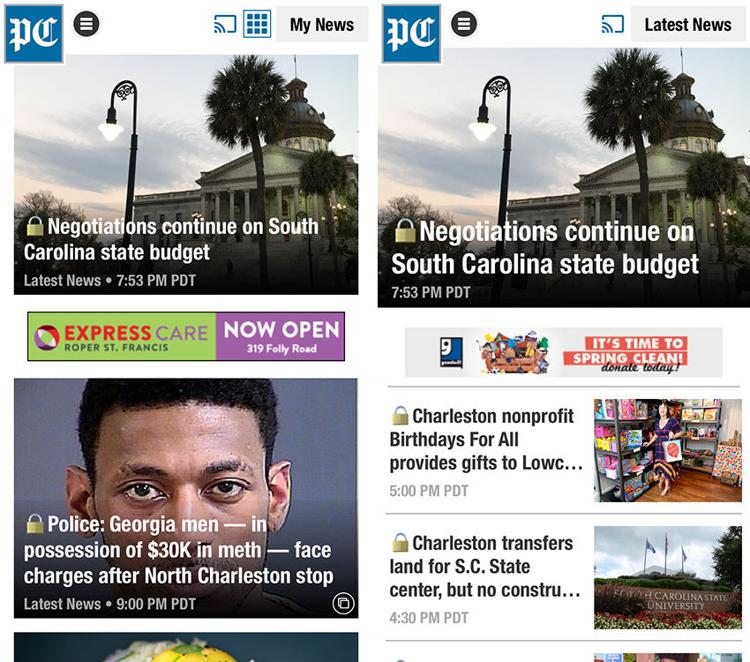 The Post and Courier recently added a one-day pass to the menu of options available to non-subscribers who want expanded access to our news. For $1, you can enjoy unlimited access for one day.
We appreciate your support of the journalism we produce daily. We are committed to real news that makes a real difference.
Source link